GSA – GENERAL SERVICES ADMINISTRATION
Since 1974, Absocold has been a GSA contract supplier for appliances to the Federal Government. Through the years our product offering has grown from a few compact refrigerators to our present offering of hundreds of appliances in the compact and major appliances within multiple product categories. In addition to our own Absocold® compact appliances, we also offer quality major appliance brands such as GE®, Hotpoint®, Whirlpool®, Maytag® and Frigidaire®.

GSA Advantage® (www.gsaadvantage.gov) is the official website for qualified Federal Purchasers to search and purchase all the products & services under GSA contract. It provides the most convenient & dedicated shopping source to meet all your procurement needs.
GSA Advantage® provides…
The most reliable resource for Federal purchasers.
The most comprehensive selection of approved products & services.
The ability to complete purchases online quickly and with confidence.
To learn more about our GSA Advantage product line, please click here.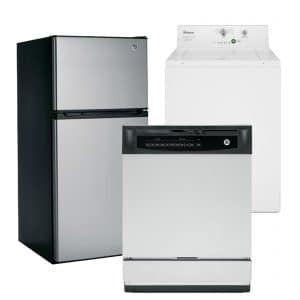 For more information and questions, please contact Sherry Turner at (800) 843-3714 or email at sherry.turner@absocold.com.
Click here to view our Indoff Inc, Absocold GSA contract – 47QSHA18D000W