The Indoff Hospitality Refrigerators are the newest compact refrigerators from Indoff Appliance Group. The Indoff refrigerators come in a 1.6 cu. ft. and a 2.3 cu. ft. size, one that is perfect for your situation. The All-Refrigerator Indoff Models are ENERGY STAR Qualified, and feature 2-liter bottle storage, auto-defrost, and full-range temperature control.
Manufactured to adhere to exacting standards, the new Indoff Hospitality Refrigerators are quiet and dependable, two features that hotel guests demand when they book at your hotel, motel or extended stay. The Indoff Hospitality Refrigerator is economically priced to accommodate even the tightest budget.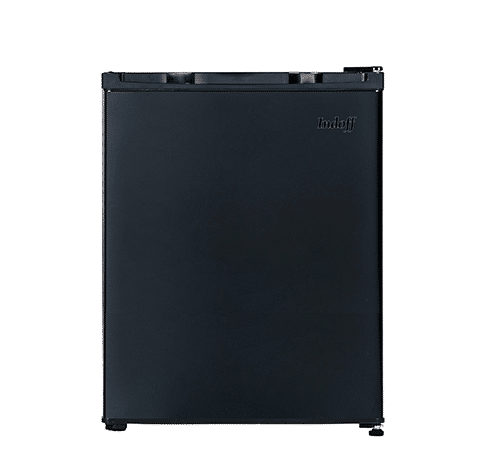 Products are subject to change without notice.