Absocold two-door refrigerator-freezers are designed to fit into narrow spaces yet deliver ample refrigeration & freezer capacity and features. Our two-door models are designed with separate compartments for fresh food storage and long-term zero degree freezer storage all within a single compact space-saving refrigerator-freezer appliance. We offer models large-enough for apartment use or small enough for residence halls, offices or hotels.
To view the complete premium line of two-door refrigerator-freezers, please click here.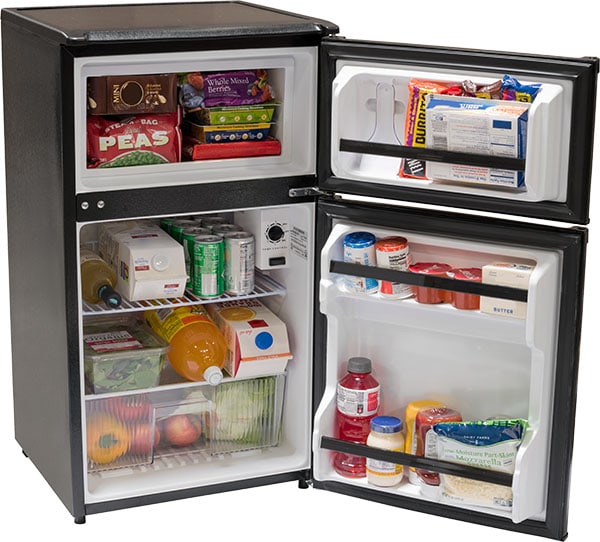 Products are subject to change without notice.