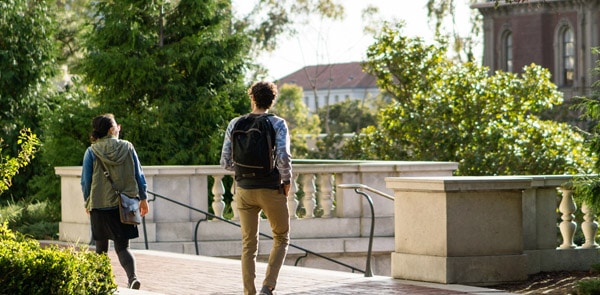 One thing you can count on when it comes to student housing if your product can't take a beating it won't last long in this setting. The Absocold line is manufactured to our exacting quality and safety standards so that when you buy one of our units you have peace of mind that it will last. And the Absocold line comes in a variety of sizes so it compliments the small dorm room all the way up to the larger apartment type environment. Our combination Cook 'N Cool® model features our Internal Power Allocator Technology that prevents an overloaded electrical system when both the refrigerator-freezer and microwave oven are operating on the same circuit.
To check out the full line of Cook 'N Cool Combinations, please click here
.
If you are looking for just a single unit or other items to complete your housing, Absocold partners with DormSmart for one stop shopping for all your student housing needs.
Check out these recommended products for Student Housing:
10.3 cu. ft. Microwave Oven/Refrigerator-Freezer CC1031F
4.8 cu. ft. Microwave Oven/Refrigerator-Freezer CC482F
3.0 cu. ft. Microwave Oven/Refrigerator-Freezer CC298C
3.6 cu. ft. Microwave Oven/Refrigerator CC369A
Compact 2.3 cu. ft. All-Refrigerator ARD244A
Compact 3.6 cu. ft. Single-Door Refrigerator ARD369A